Annual Report 2018-19
Strategic Themes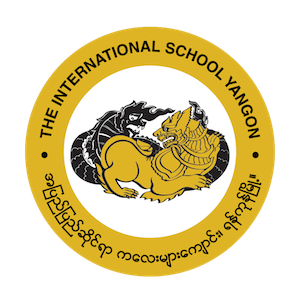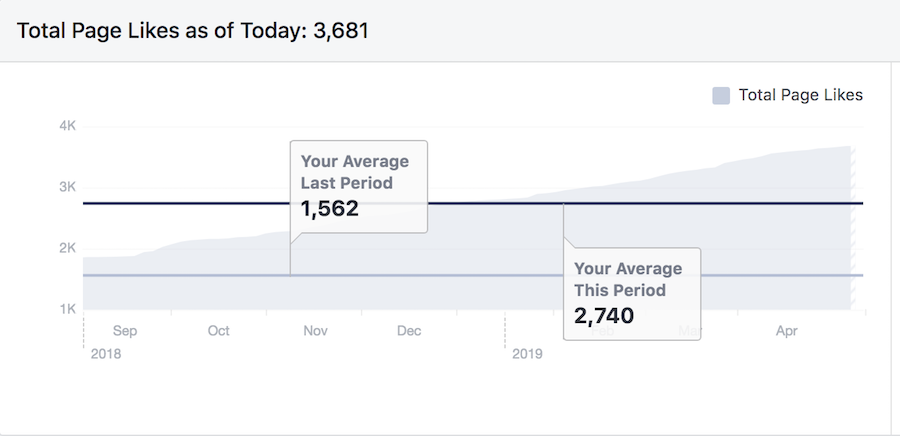 The ISY Facebook following more than doubled since the beginning of the school year. 
Marketing

Goal: We will promote the brand, reputation, and strategic objectives of ISY by developing Marketing strategies that include an inviting approach to admissions, community engagement, and an overall marketing plan.
The 2018-19 school year began with a restructuring of the communications team. Along with a change of the head of that team, a full time communications associate was hired. In addition, the Board established a Marketing task force to assist the communications team where necessary. These groups worked together to lay out a detailed list of activities spanning a three year period with the aim of delivering four key objectives:
Maintain full capacity of admissions.
Recruit high quality staff.
Ensure there is an annual flow of donated funds to support the school's goals and programs.
Establish the reputation of ISY as one that aligns with the strategic themes agreed upon early in April 2018.
We reviewed all messaging on admissions, including the Admissions Handbook and website material. With the aim of enhancing our visibility to both potential and existing parents, we increased website and social media posts. As current parents of the school are one of our key marketing channels, the communications team focused on strengthening the sense of community among them.
Our marketing survey showed that the messages we have been promoting were transmitted through friends and family more than any other channel and that the opinion of friends and family was the key influencer in deciding to enroll at ISY. The admissions process for the 2019-20 school year is still ongoing, but we are seeing high numbers of applications and expect to exceed intake from the previous year.
To enhance recruitment, our first task was to overhaul the website messaging for potential new staff. We achieved this by first streamlining the application process and then directing potential hires to our social media channels where they could see our broader messaging around the strategic themes, as well as daily school life.
All hiring was completed to satisfaction by the end of February. Recognizing that new hires are also a marketing channel for future recruitment, we have taken steps to improve their overall recruitment process. A new website, which includes a faculty recommendations blog, has been developed to help with their transition to Yangon.
We had two targeted fundraising initiatives this year, the UWS project and the ISY Gala. Considering that the UWS project is entirely new, our fundraising efforts can be considered a significant step forward from previous years. Donations have come from a broad spectrum of the community, including NGO and diplomatic expat parents, staff, and students. The ISY Gala, highlighted with performances by students, faculty, and community members, was an enjoyable evening of community spirit as well as a successful fundraising event.
The five external strategic themes (excluding Marketing, Financial Sustainability and Facilities) have been constantly reiterated through ISY's reinvigorated social media channels, website and communications. We created a marketing survey to monitor the annual impact of marketing messaging and activities. The results show that we have strongly established the main external strategic themes with the parent community. When asked whether they would recommend ISY— with a score of 1 being definitely would not and a score of 10 being definitely would—49.6% answered 10 while 86.3% in total gave a score of 7 or higher.
Our next goal is to overhaul the ISY website, moving from our current platform to WordPress. Additional ISY websites and blogs will have a consistent look and feel and be under more central control to ensure messaging is consistent and that the user experience is optimized.