Annual Report 2018-19
Strategic Themes
Facilities & Nay Pyi Taw Initiattive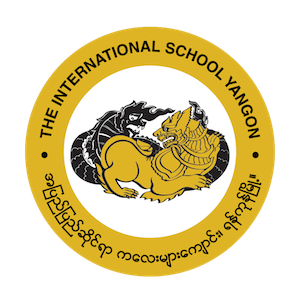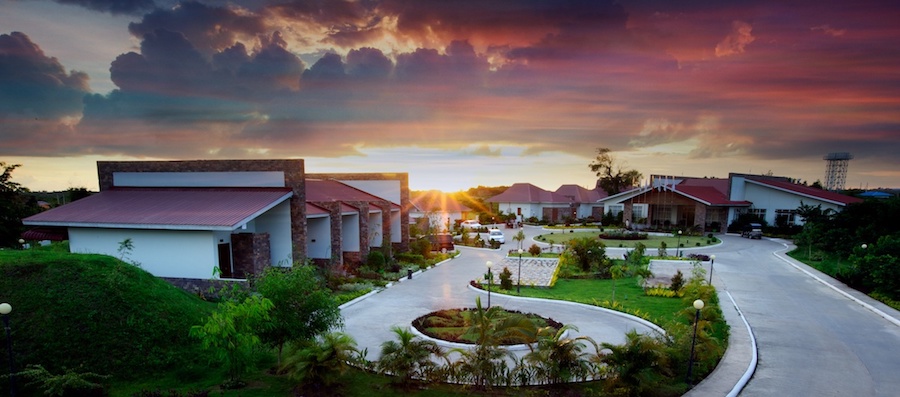 Facilities & Nay Pyi Taw Initiative

Goal: ISY will explore and develop facilities options, including the creation of a satellite campus in Nay Pyi Taw, to support our host country in its growth and development, and to assist our international community to engage with the Myanmar government.
Following the 2017-18 Board decision to explore the opening of a satellite campus in Nay Pyi Taw, ISY obtained government approval in early 2019. The Board then approved the Shwe Taung Group's Junction Hotel as the site of the new campus and set the opening date for September 2, 2019. A key element of the ISY strategic plan, the Nay Pyi Taw campus not only signals our commitment to supporting the growth and development of Myanmar, but it also positions us to better serve the growing international community. With campuses in both centers of government and commerce, ISY will further cement its position as the leading provider of primary and secondary education for the international community in Myanmar. Student applications are currently being processed. Shwe Taung group will begin renovation work on the site at the end of April.
As Yangon grows and we become more enclosed by the city around us, it is important for us to use our space to the best advantage. In September 2018, a London based firm, Alan Higgs Architects, came to Yangon to look at ways the Yangon campus could be developed. The Board has worked with the school administration in reviewing proposed development plans, and this work is ongoing. In keeping with our goals for Technology Integration and Environmental Consciousness, we are focusing on ways to make these new structures both greener and more efficient.